Important Announcement !  It is thanks to you my followers and patrons that I was nominated for Best Website in the Ennie Awards. You can vote now here. Make sure you give us a #1 if you really want to help this website. It will only take a moment and you'd be helping A LOT by doing so. Consider this a "Contact other Plane" followed by a "Suggestion" spell. I'm expecting you to fail the save. If you've used my maps or general tips, consider aiding in this perilous quest.
Important Message: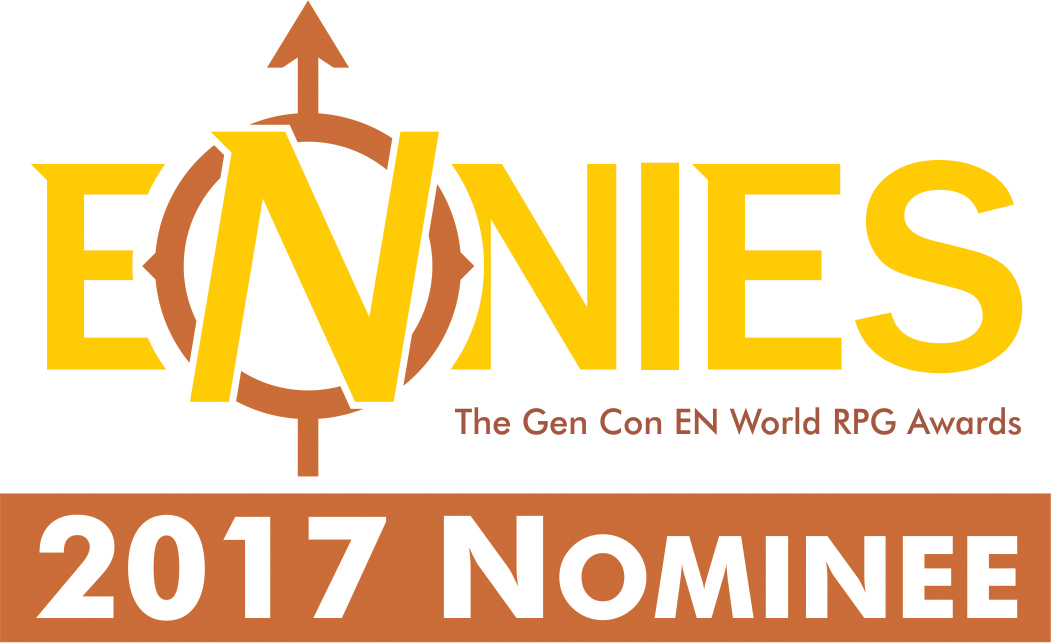 VOTES ARE OPEN !
I hope I count with you on this perilous quest against my veteran competitors who will not have mercy. With the strength and teamwork of the Denizens of the Tower we can beat the odds and achieve victory !
Thanks to you, reader, for supporting this website.
Derek Ruiz